About Cymru Care Training Limited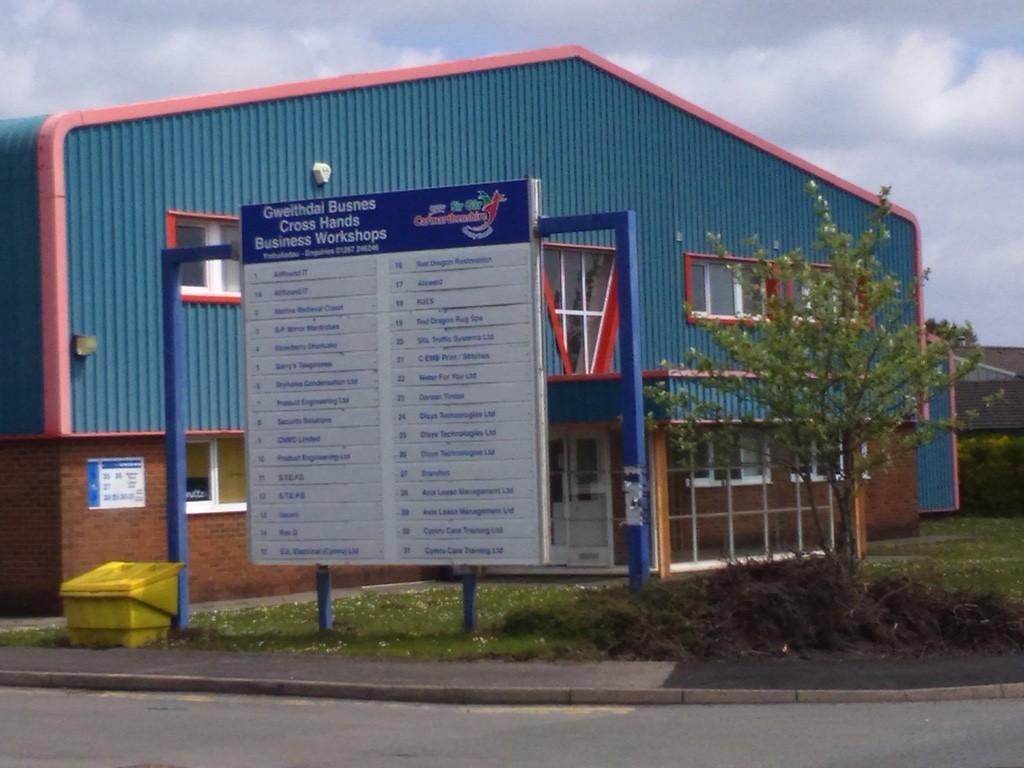 Starting its training activities in 1991 Cymru Care Training rapidly grew from its initial purpose of providing NVQ training to a small group of residential and nursing homes in the area, into one where training is being delivered to over fifty homes spread across Wales.
We are now providing work based learning as part of the B-wbl Consortium. We continue to retain our independence but work in collaboration with other companies in the group to deliver high standards of training in Wales. We believe that working as a Consortium brings significant benefits through joint planning and sharing information and best practices.
With offices situated in Carmarthenshire, the area served by Cymru Care Training is large and diverse, covering Swansea, Port Talbot, Llanelli, Burry Port, Carmarthen, Pembrokeshire, Llandeilo and Llandovery, Llandysul, Cardigan and Aberystwyth.
Our team of highly experienced nurses, managers, tutors & assessors continue to offer training and development in Health Care and Health & Social Care for learners at all levels of ability which meets the constantly changing demands of all the Health Care organisations and are approved by the awarding bodies of City & Guilds and OCR.
Cymru Care Training recognises that the current economic environment represents a real challenge for the future. The ability to recruit and retain competent staff in care establishments continues to rely heavily upon training which is able to meet the needs of both learners and employers. Training which fully develops all staff to their full potential, using flexible and sustained learning methods and approaches, is, and continues to be, vital.
Our mission statement is…
Through our total commitment to quality our aim is:
To continue to be a first class training provider committed to improving standards through the direct involvement of learners in shaping their learning experience through equality of opportunity.
Cymru Care Training is committed to adopting the policies and strategies of the Welsh Government. As a member of the B-wbl consortium, we continue to be committed to work in collaboration, to ensure that the themes of Education for Sustainable Development and Global Citizenship, Literacy, Numeracy and Digital Literacy Skills, Bilingual opportunities, Safeguarding, Health and Safety and Equality and Diversity are being delivered effectively. We remain fully focused on the continuous improvement in successful outcomes for our learners.
Cymru Care Training is able and well prepared to meet the new challenges of the future, and is dedicated to ensuring that the best possible achievement for every learner remains our priority.
Cymru Care Training operates with an ethos of… Quality, Commitment, Vision and Achievement.